Our products save more lives!
Norma manufactures car safety system components and is part of the Autoliv group, the end clients of which are well-known car manufacturers from all over the world.
Over 60 engineers
Over 150 product categories
130 years of experience
17 Job openings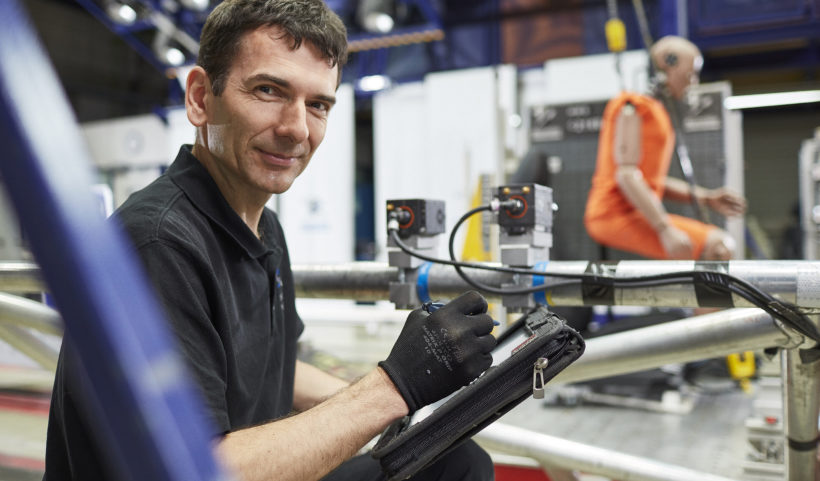 The processes
18 experienced development engineers work in the department of product development.
The daily work of development engineers is developing safety belts, components and joints for passenger cars and trucks, as well as carrying out tests.
Working for Norma
Norma provides daily work for nearly eight hundred people in Tallinn and its immediate vicinity.